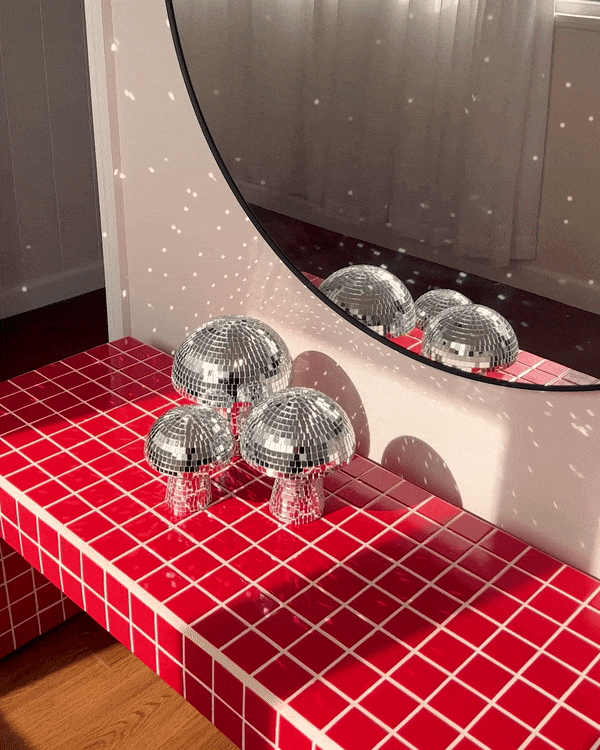 The Beginning
Our journey began back in 2017 in the heart of Melbourne, driven by a genuine love for vintage homewares. It all started with our penchant for collecting anything vintage that crossed our path, transforming our living space into a charming exhibition of these treasures. Friends and acquaintances soon approached us, hoping to infuse their homes with a touch of that same magic. However, the hurdle was all too familiar—the price of authentic vintage pieces often gave them pause. And so, Bougie came into being, born from the idea of bringing elegance into homes without the hefty price tag.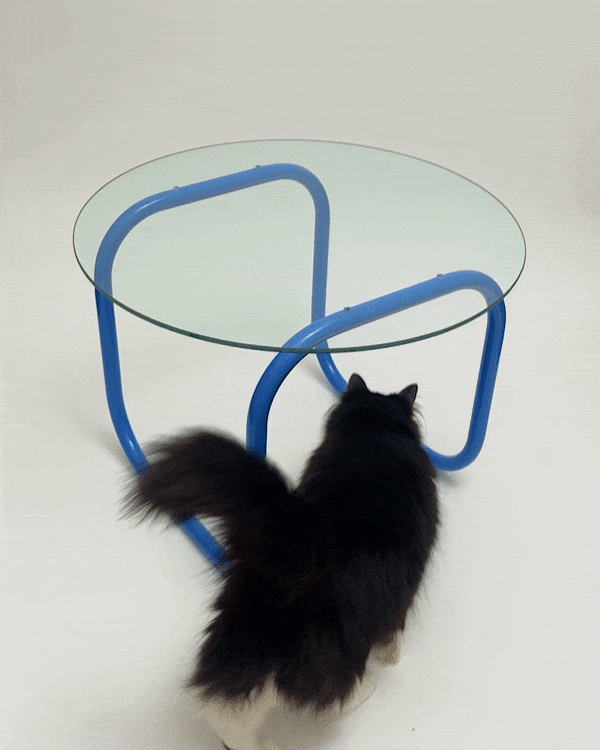 Purpose
Bougie's mission is simple: to help folks all over the world create gorgeously designed homes without straining their wallets. How do we do it? Well, we team up with well-sourced manufacturers who truly understand our style. Now, we're not here to replace those wonderful vintage homewares that carry their own stories. We believe in keeping those special, one-of-a-kind pieces that truly make your space uniquely yours. However, we also know that decking out a whole space with only such pieces could put quite a dent in the finances. That's where Bougie steps in. Our pieces are designed to complement and complete your aesthetic wonderland, slipping seamlessly into those spots that need a little extra charm. So, you can have both – your cherished vintage staples and our affordable, artful additions, all working together to make your home as vibrant as you.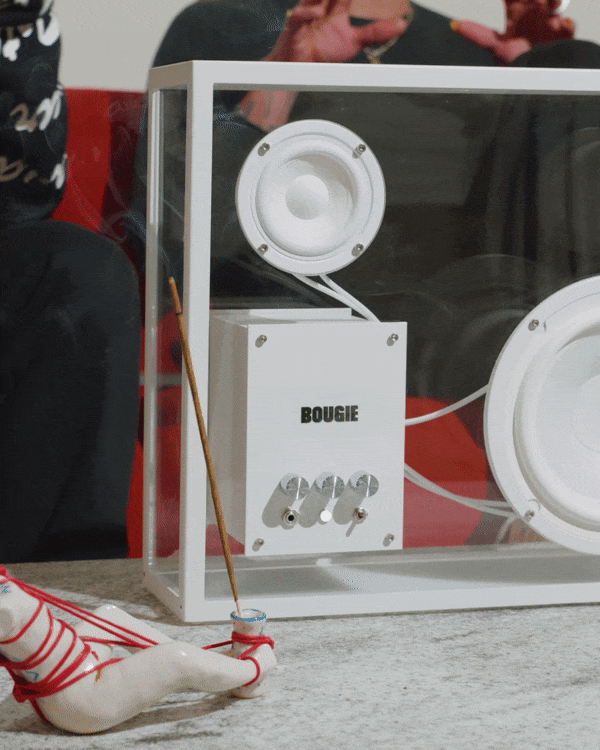 Where to
At Bougie, our big aim is to champion the design community right here in Australia and provide a stage for talented creators to showcase their craft. We've already begun diving into this exciting journey through the Local section on our website, where we're gradually introducing local creators to the Bougie family. As we set our sights on the road ahead, our mission is to offer Australian creators a tangible space to unleash their creativity and a platform to shine a light on their ingenious works. With Bougie right by their side, we're here to lend a hand at every twist and turn, helping to turn fresh ideas into vibrant realities.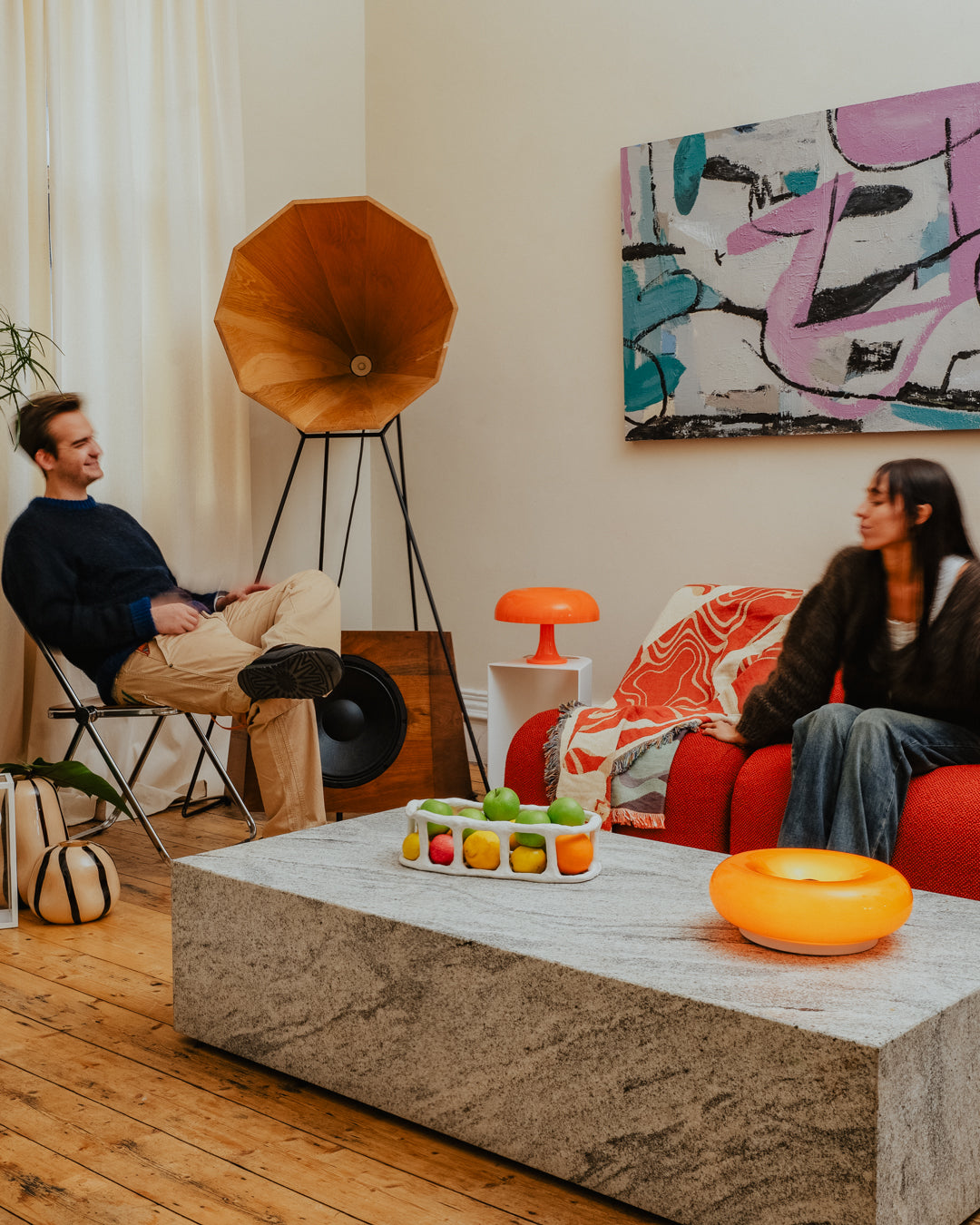 The Team
Meet the Bougie Crew! At the heart of it all, Bougie is a tight-knit group of friends on a creative homewares adventure. Thanks to being solely online (for now), we get to collaborate with imaginative minds spanning the globe. Even though our home base is in Melbourne, our team reaches as far as America and Europe. Everyone involved with us plays a key role, coming together with a whole lot of passion to make Bougie shine and bring a touch of creativity to your home.