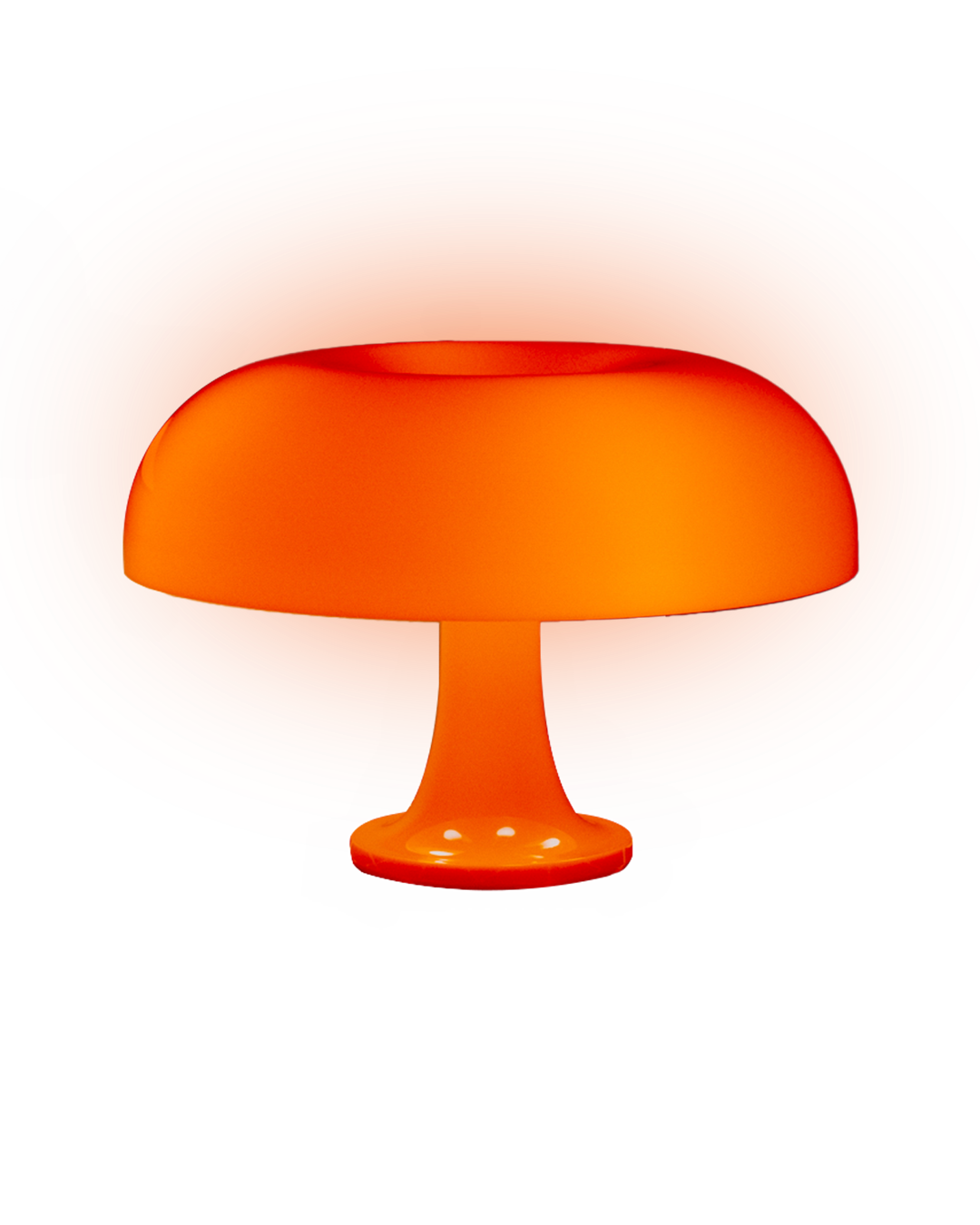 'The Nesso' Replica Lamp
This iconic shape was originally designed in 1964 at the height of the Space Age, by Italian designer Giancarlo Mattioli.
Shop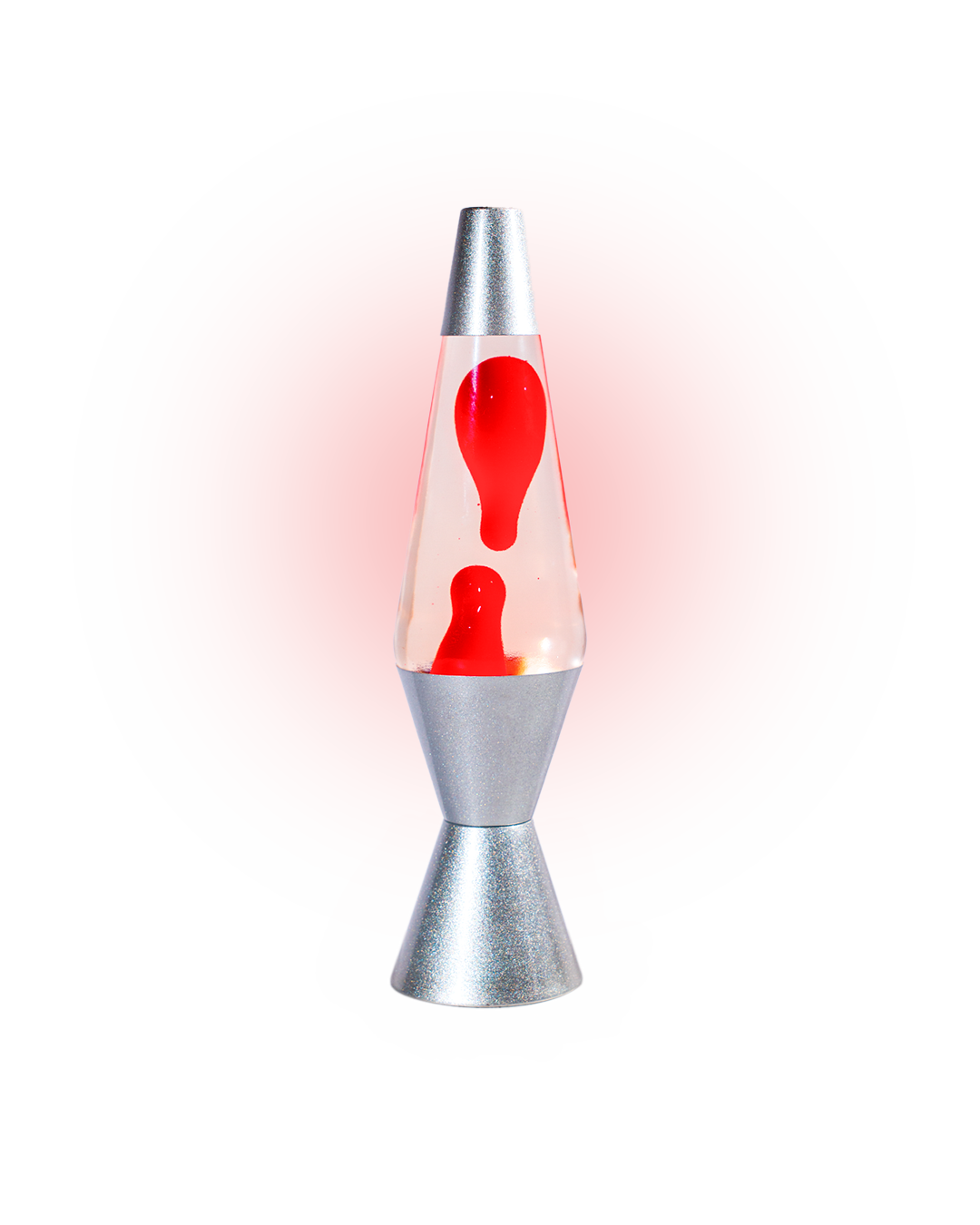 The 'Super Retro' Lava Lamp
This groovy piece of retro decor is here to transport you back to the era of peace, love, and mesmerising lava motion.
Shop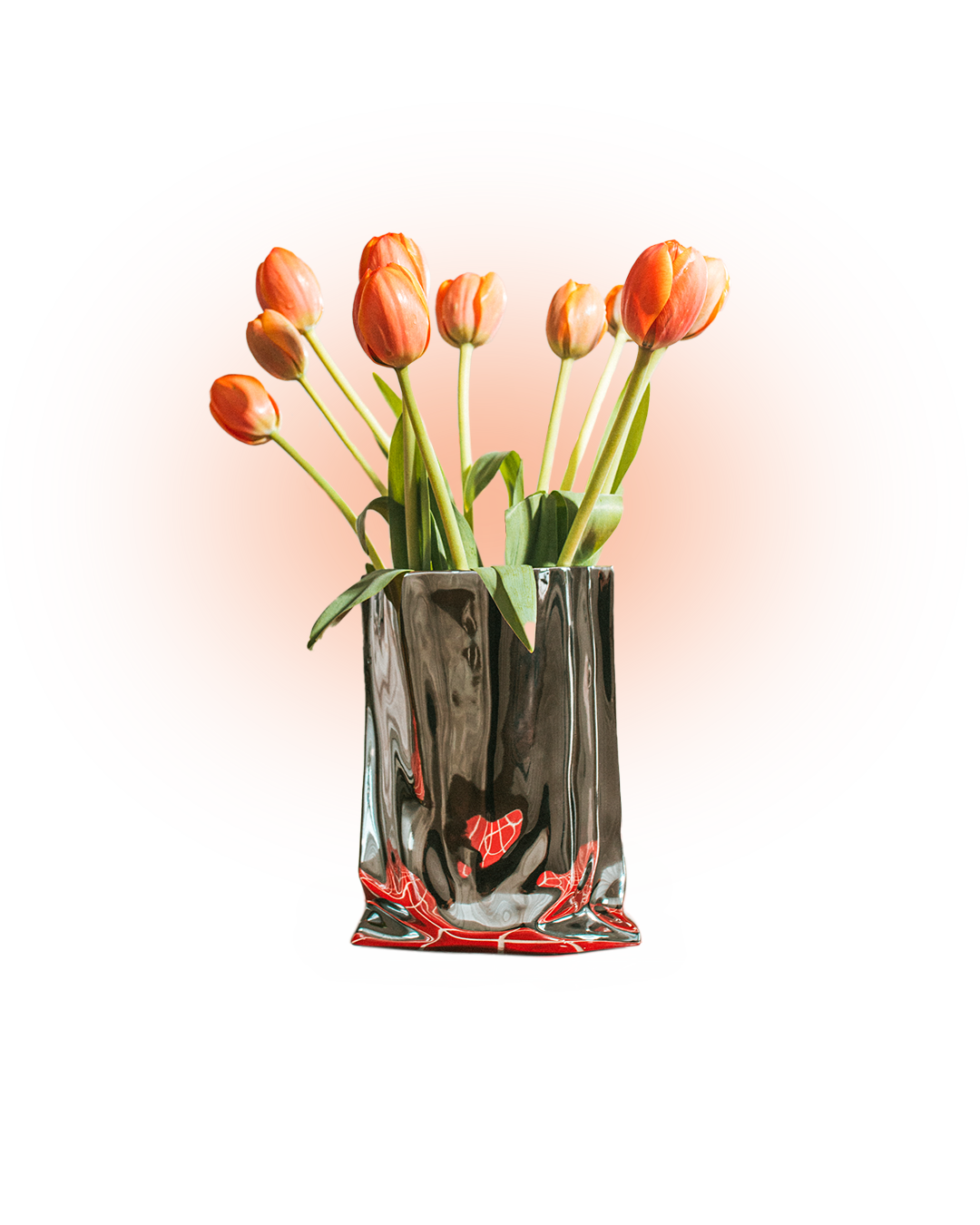 The 'To Go' Chrome Vase
This beautiful ceramic vase brings a pleasant twist to a classic form thanks to its unique paper bag design.
Shop