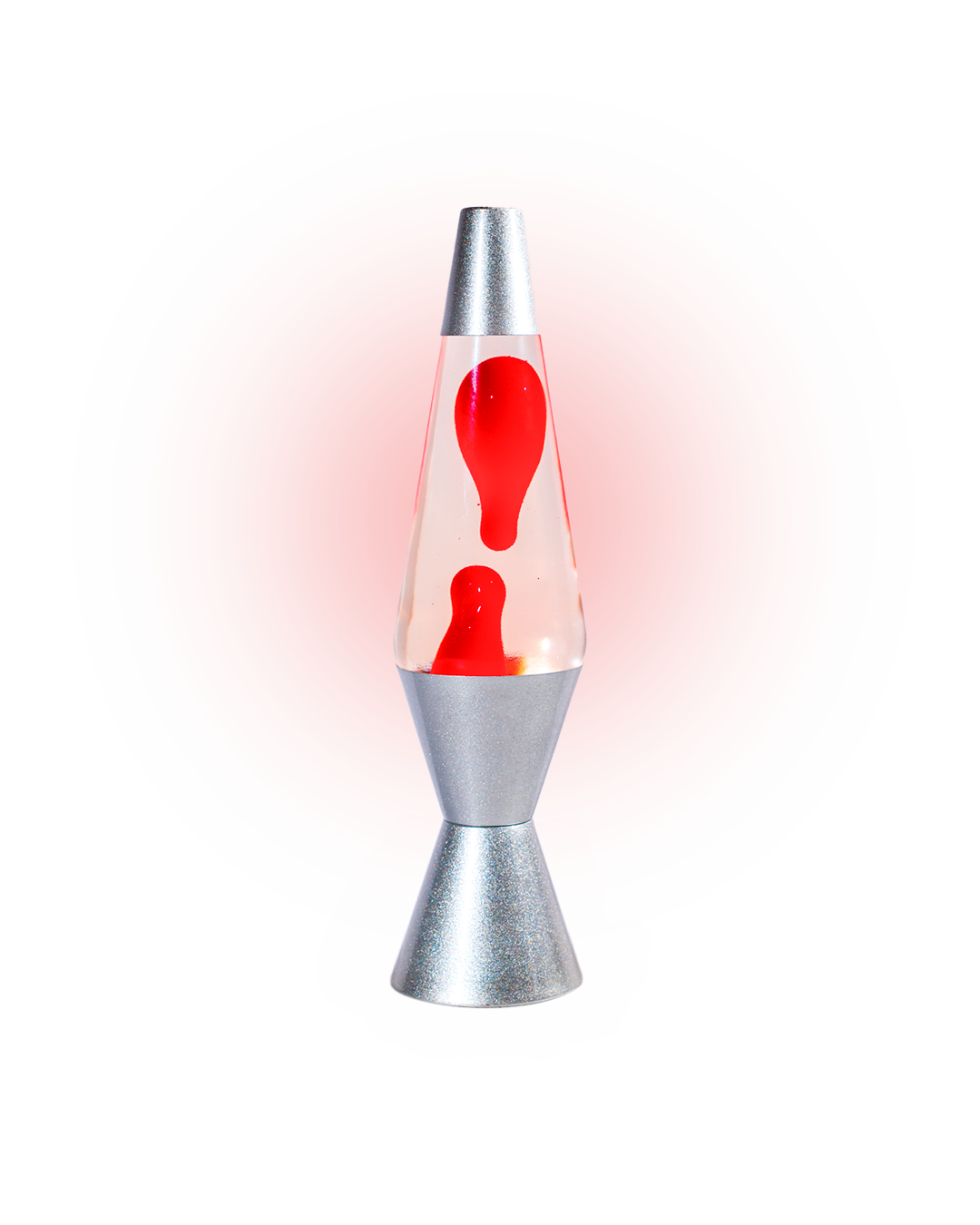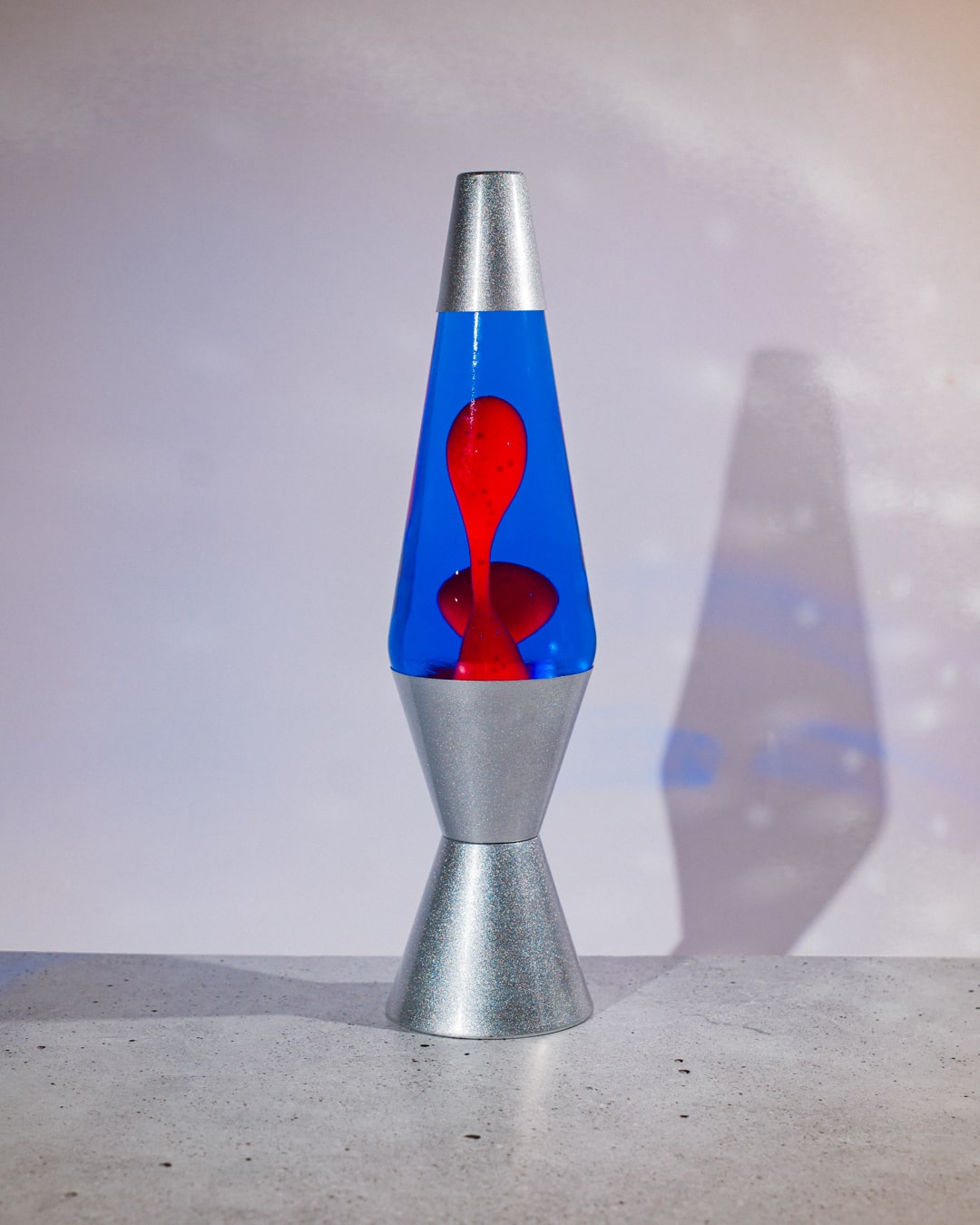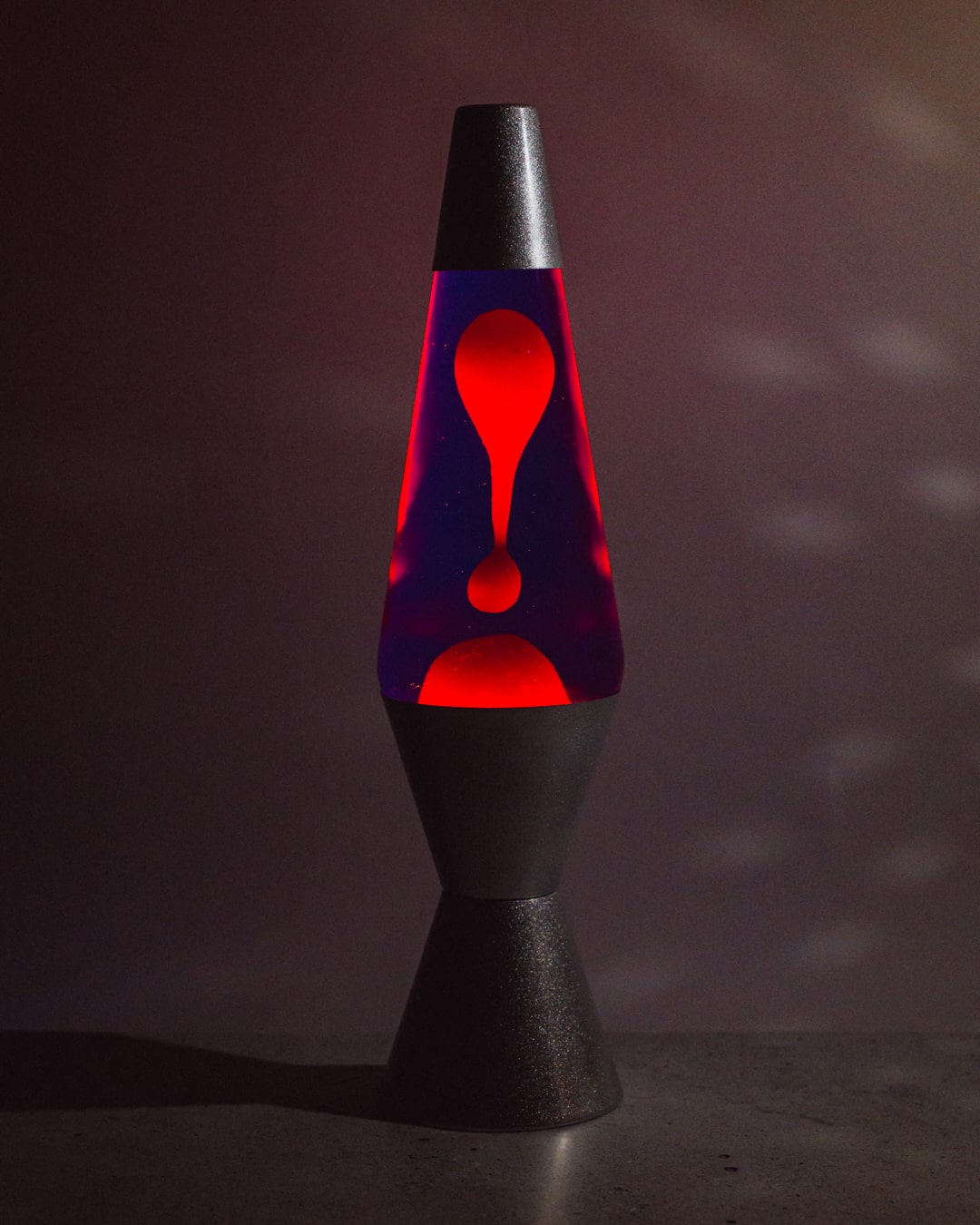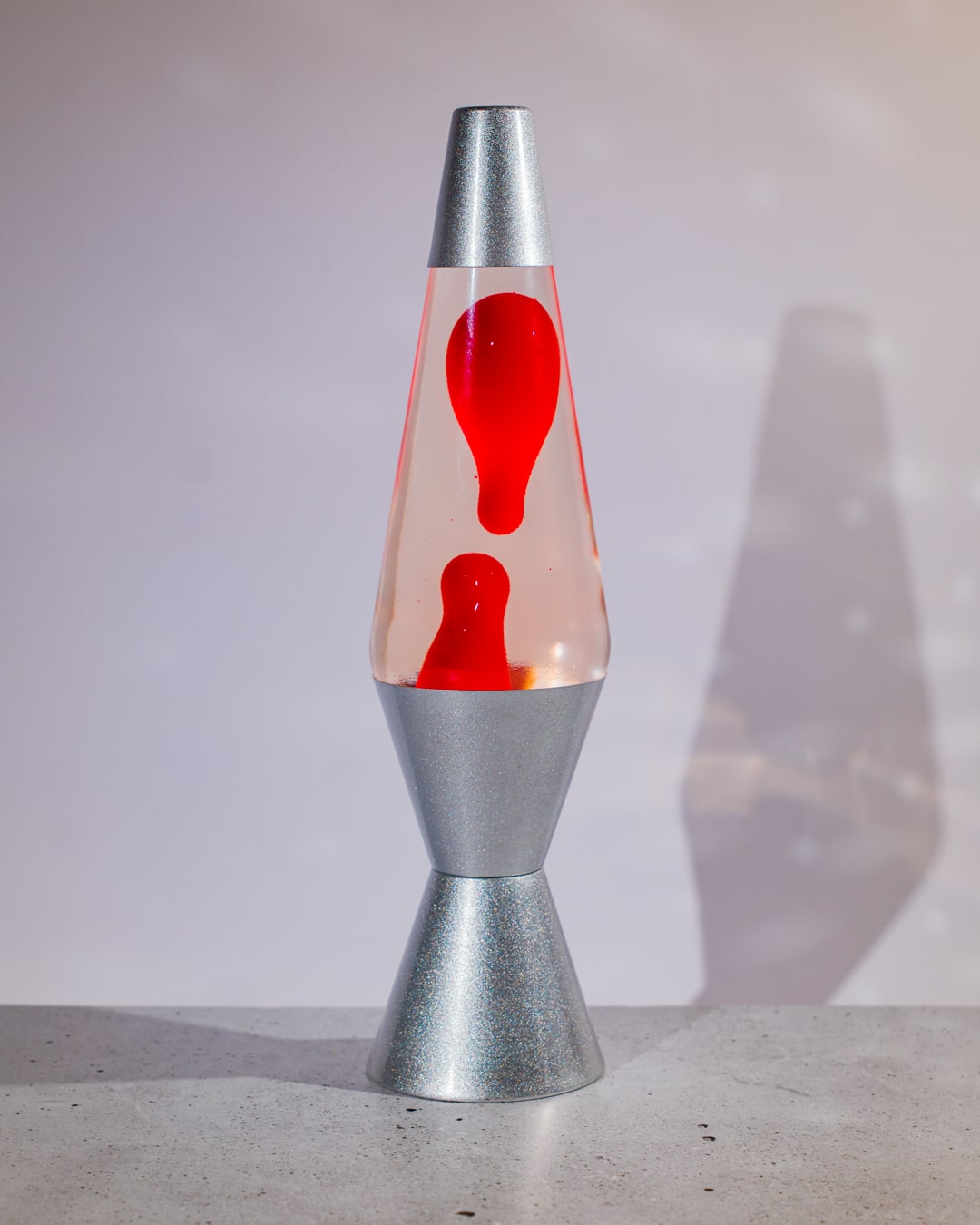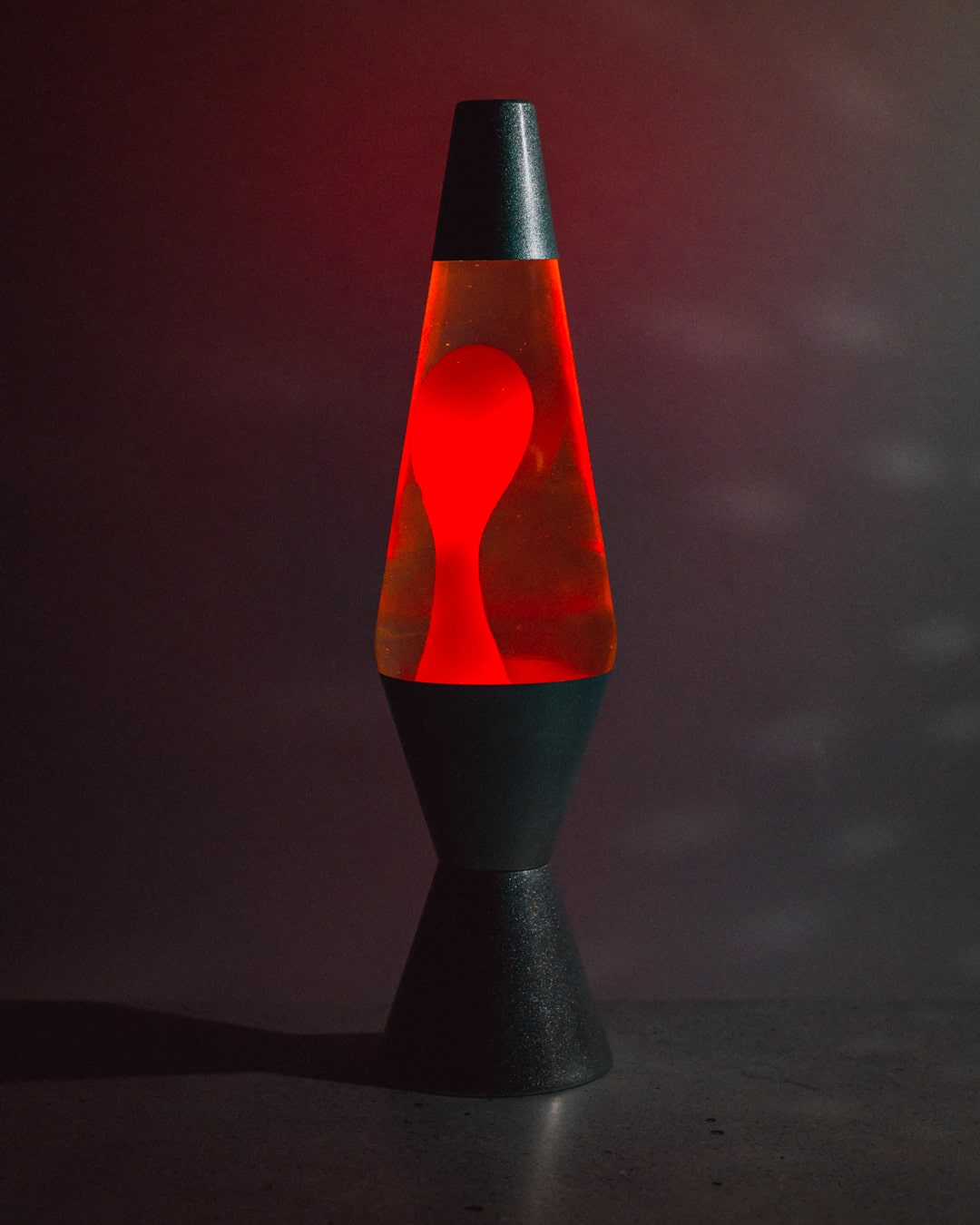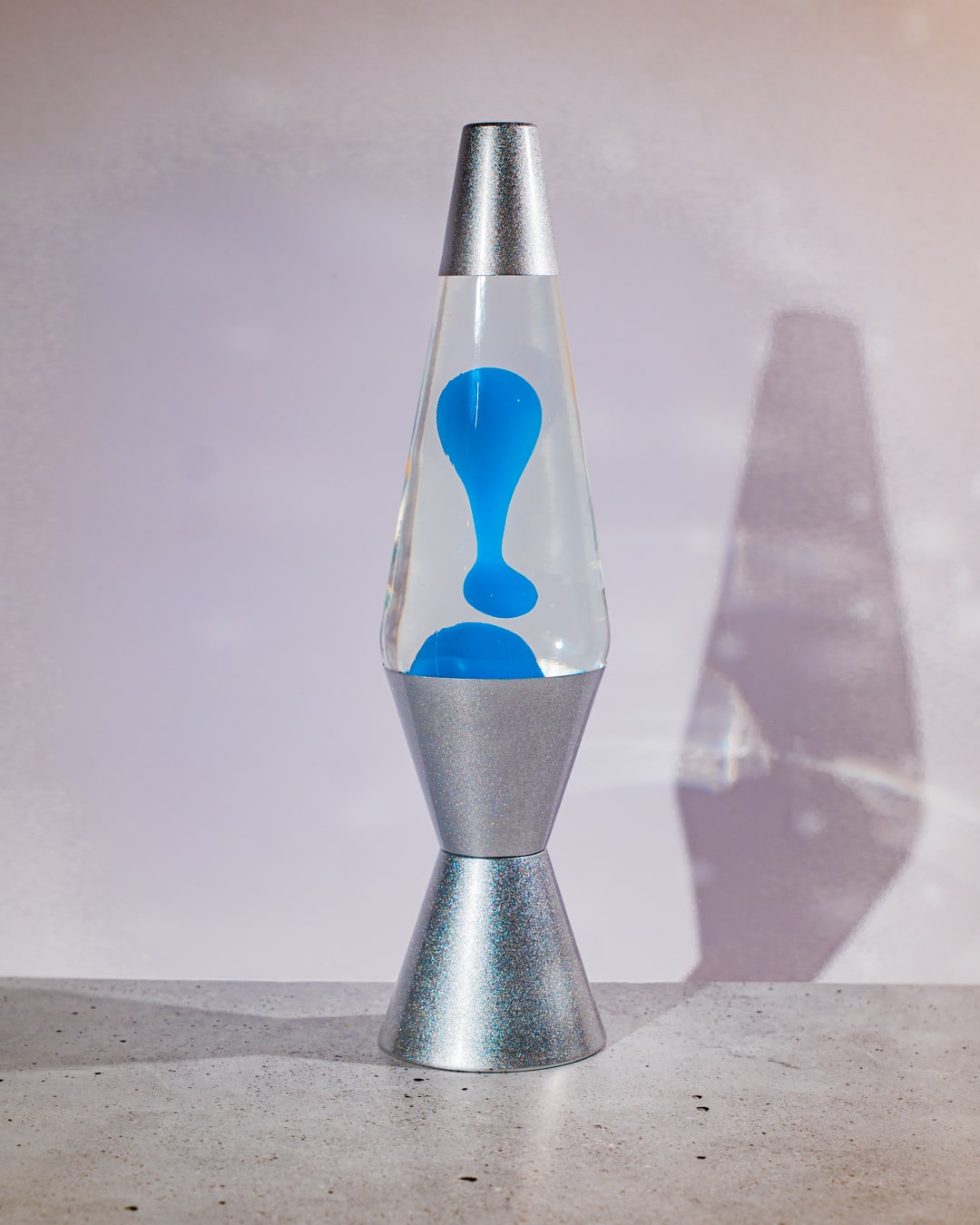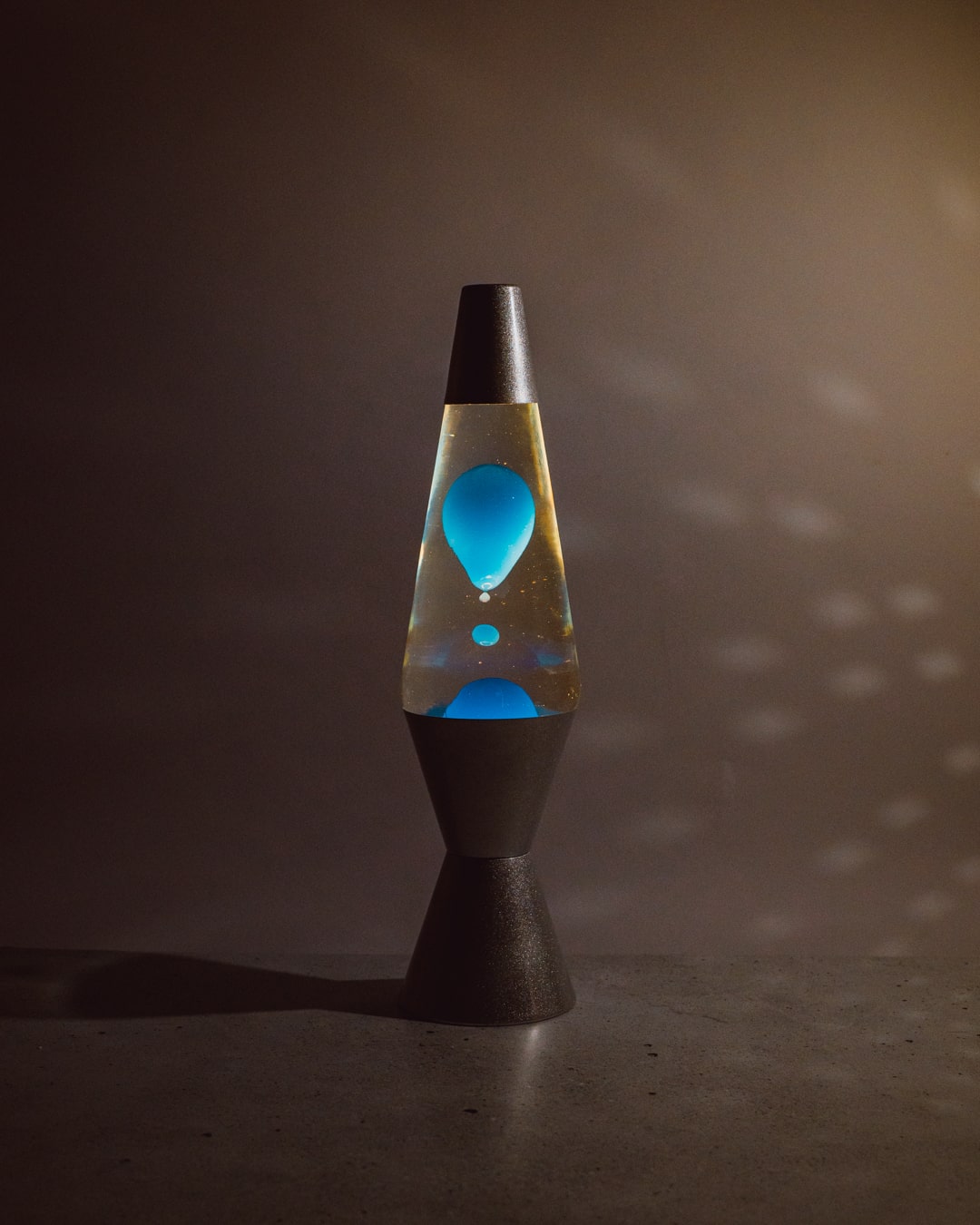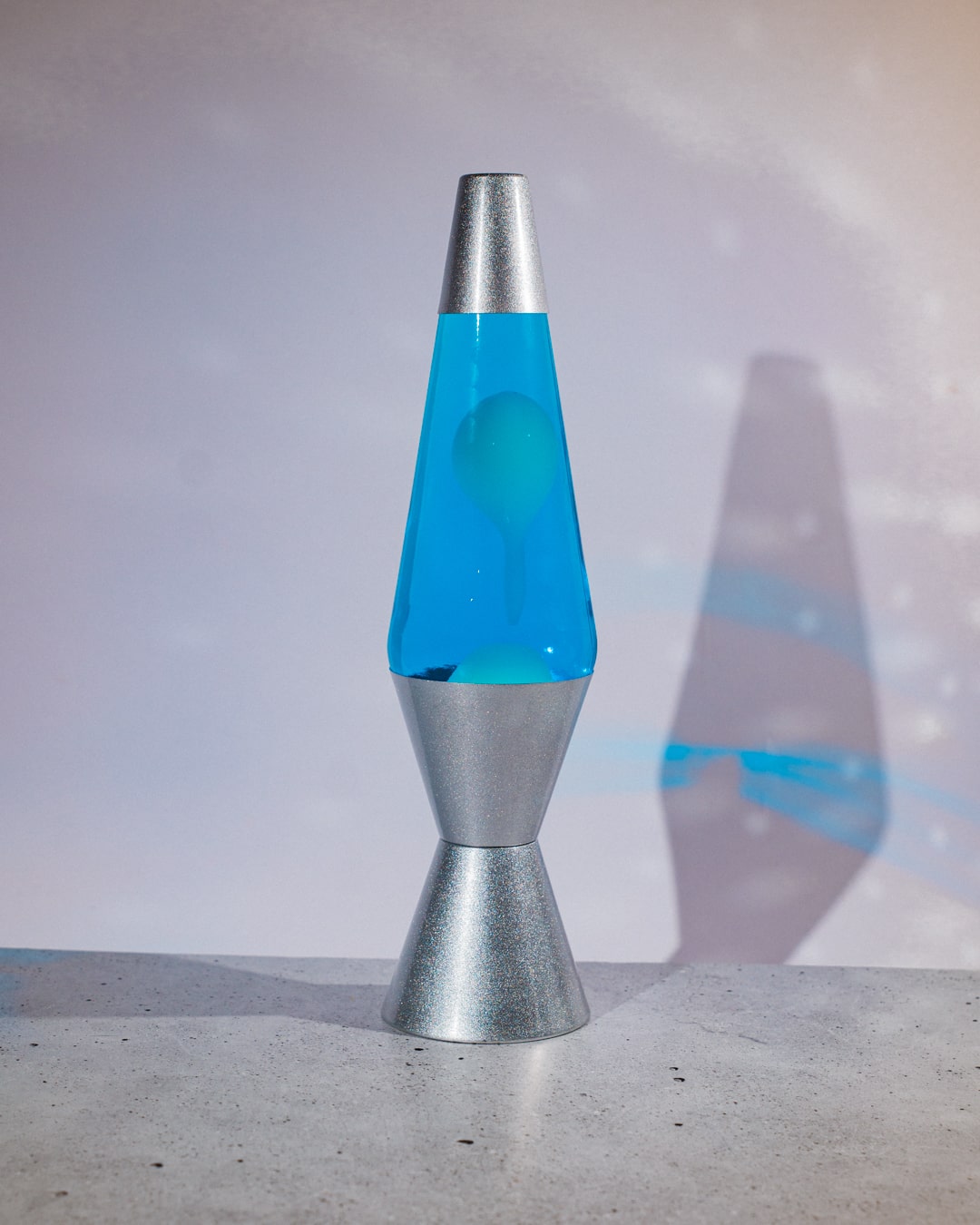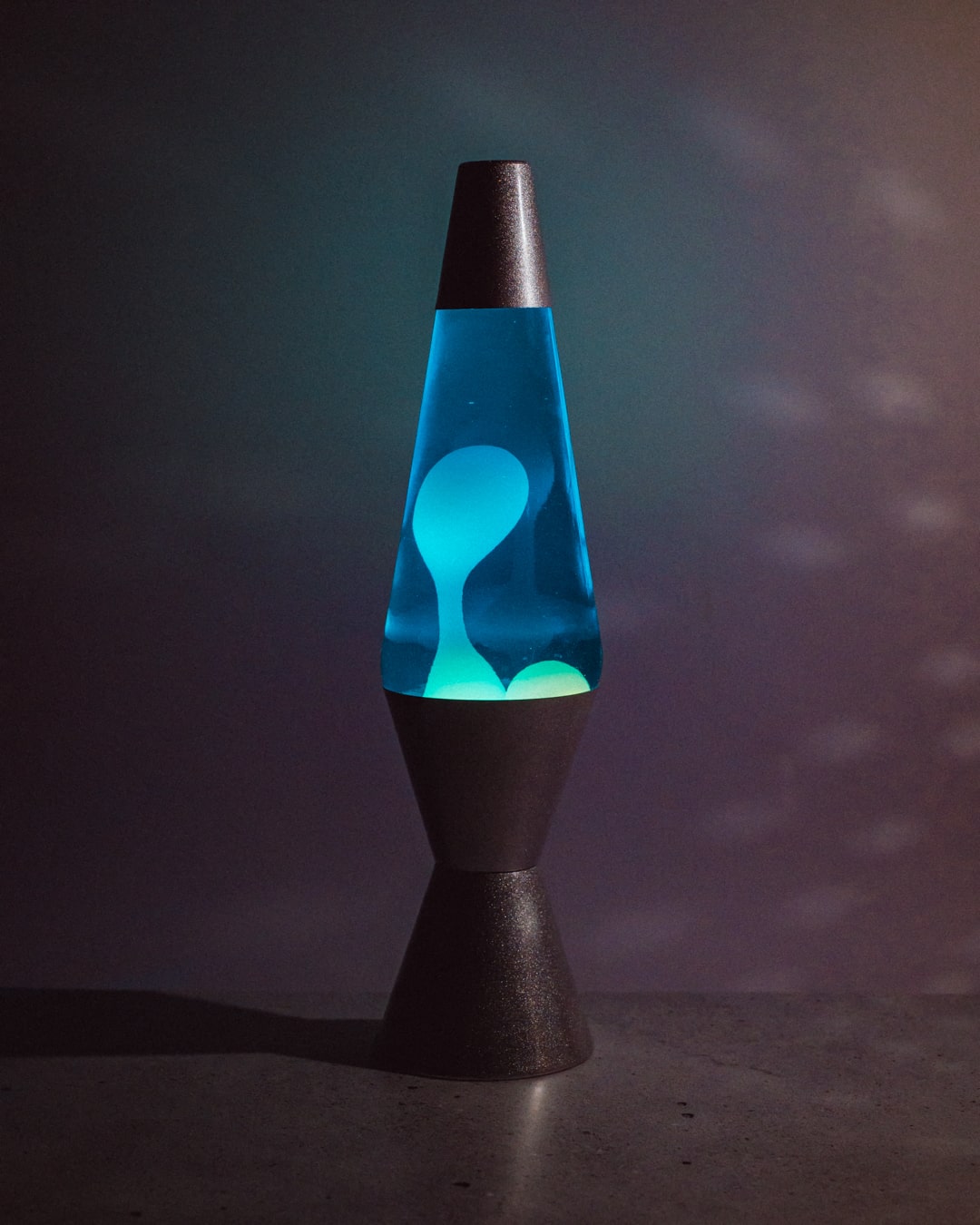 'Super Retro' Lava Lamp
Sale price

$67.00 USD
Regular price
(/)
Description

Introducing the 'Super Retro' Lava Lamp: Mesmerizing Nostalgia for Your Space!

Get ready to experience a blast from the past with the 'Super Retro' Lava Lamp. This groovy piece of retro decor is here to transport you back to the era of peace, love, and mesmerising lava motion.

With its iconic design and vibrant colours, the 'Super Retro' Lava Lamp is a true tribute to the vintage aesthetic that continues to captivate us. Just plug it in, switch it on, and watch as the molten wax gracefully dances and morphs, creating a captivating display that's both soothing and captivating.

Bring a touch of nostalgia to any room with this classic lava lamp. Whether you're looking to enhance your chill-out space or add a funky vibe to your office, the Super Retro Lava Lamp is the perfect accessory.

Relax, unwind, and let the mesmerising lava flow transport you to a simpler time. It's an instant conversation starter, a visual treat, and a gentle reminder to embrace the beauty of simplicity.

So, if you're yearning for a dash of retro charm and a mesmerising light show, the 'Super Retro' Lava Lamp is the perfect addition to your space. Let the nostalgia wash over you as the lava swirls and glows, creating an atmosphere that's truly one-of-a-kind. Embrace the retro vibes and let your space come alive with the soothing radiance of this timeless lava lamp.
The Details

Dimensions(cm): 9W x 36H x 19D

Bulb: Heat lamp bulb included

Safety: It gets hot! Don't leave on overnight or unattended.
Features

An iconic design ready to go out of the box.
Shipping Time

10-15 days shipping. Standard rates apply.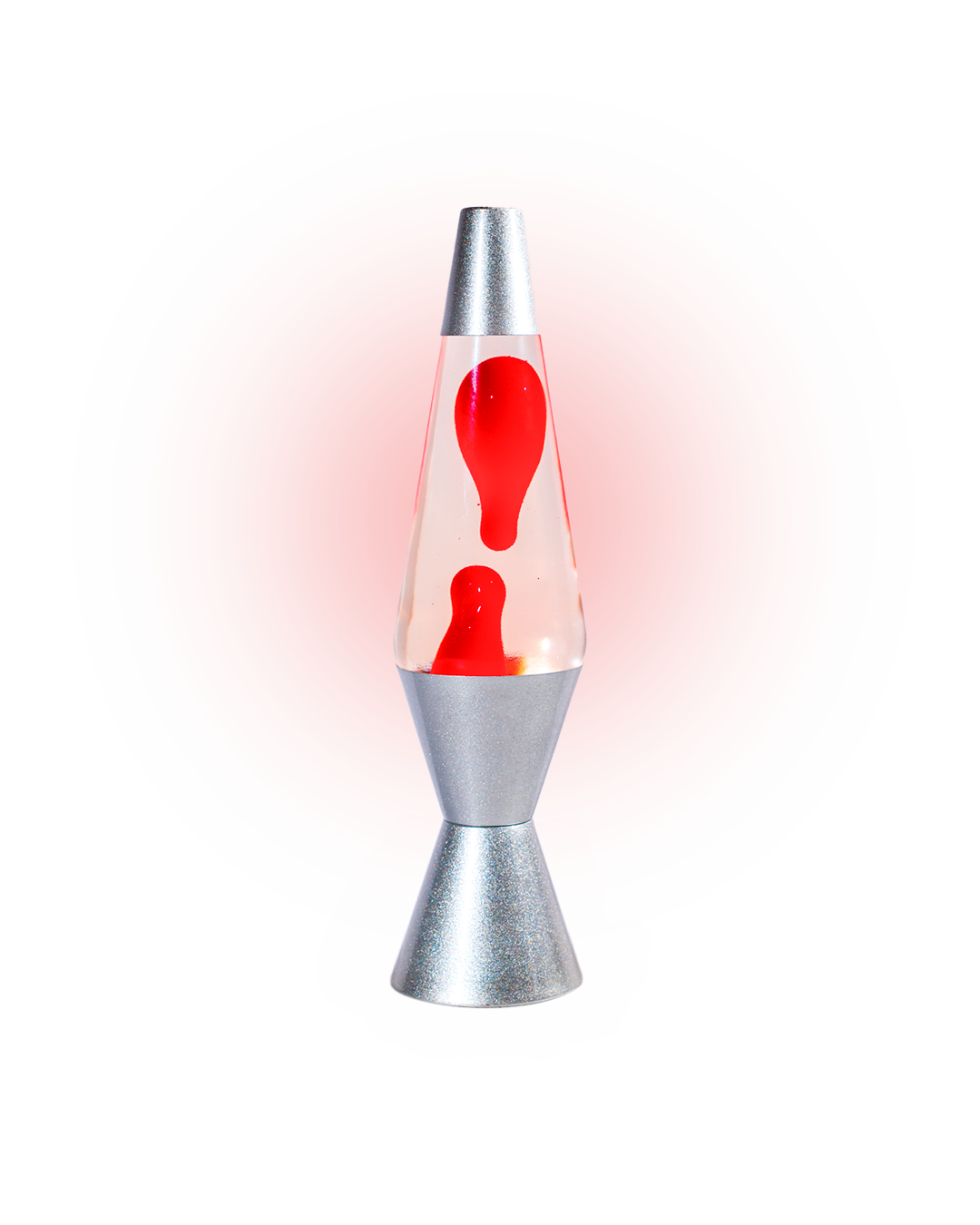 'Super Retro' Lava Lamp
Sale price

$67.00 USD
Regular price
Choose options